INTERGALACTIC BEACON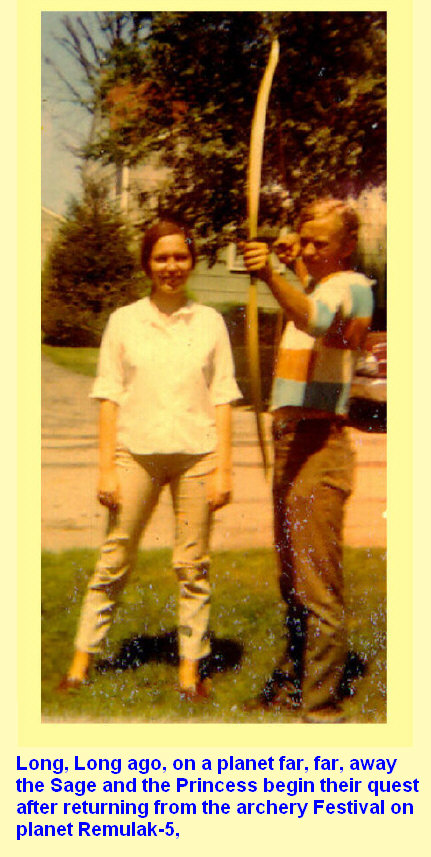 Back
The Planets (Statistics and Pictures)
#1   Read InterStellar Travel
#2   Read The Universe Reality and You
#3   Read Planet Earth where are You?
#4   Read Basic Gravity 101 (easy to understand)
#5   Read Roswell, Aliens, and Mankind!
#6   Read the Asteroid Threat to planet Earth!
#7   Read UFO's the Alien Point of View.
#8   Read The Birth & Death of our Sun.
#9   Planet Venus, second from the Sun.

Home Page